Lintag offers a huge variety of functional leather garments for many applications. Out production plants are controlled permanently and certified according to ISO 9002 and CE. That is why we can guarantee a reliable quality at reasonable prices.
Lintag offers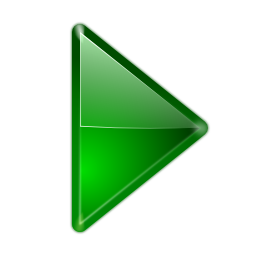 Cordura (R) Outdoor- and motorcylcle jackets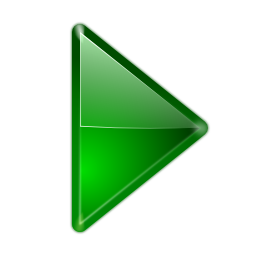 Winter Gloves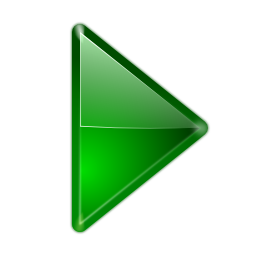 Working Gloves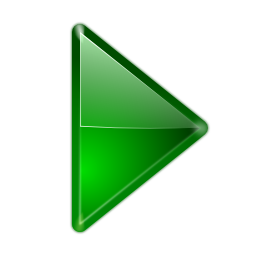 Office and Mobile Accessories

Retailers and custom brand owners

For retailers Lintag offers interesting conditions: We can accomplish your ideas and produce your own custom brand. In your design, with your labels, even in small order amounts.

Give us a call (02382 - 916110, Herr Klostermann) or send us your inquiry .

Wholesalers, Purchasing Agents

We can also produce high quantities for you and take care for import, finishing and transport to your outlets. An ideal solution for wholesalers, fashion chain stores and warehouses.
We are glad to respond to your inquiry
here